My Favorite Funny Videos

If you want to send this to your friends, just click on the "Tell a friend about this site" link to the right.  Click on "Add Page to Favorites"  so you can come back often to see new content!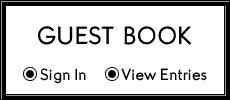 This is My Favorite Video!

Click on the link above to share this page to facebook

My email platform stopped allowing me to send out my e-zine so I have set up a Google+ site to keep everyone updated with my latest projects and to interact. click "follow" below to get updates.