Backyard Foundry E-Zine

  Wood Stool 2/4/2012

Hello!  This is a project that started out being cast in aluminum but ended up being made with wood...but with cast metal pieces incorporated into it as you will see.

   Here is the pattern cut out of foam.  I tried to pour it by imbedding in in packed greensand...but it didn't fill completely.

    But, it was decided that this was not practical for my grandaughter to use...afraid it was too heavy and would fall on her toes and hurt her...so I made a wood stool and poured little shapes to imbed into it.  I also had a brass hand that I did from a mold I made of my grandaughter's hand a while ago...I was very impressed that she held still for so long to get the mold made.   I had her put her hand onto wet plaster of paris.  Then i poured wax into it and then took the wax and poured it using investment casting.  I was happy with the way it turned out.  Here are a couple of pictures of it:

              Close up of hand casting

    Well, that is all for this time.  Hope that gave you some ideas for your future projects!

Thanks for looking!

Dave

PS: If you use facebook, join the hobby metalcasting group there.  Click here to visit the group page.
Click below to join my e-zine.  It's FREE and you will recieve an article from me once or twice a month on a casting/ metalshop related subject.

Check out Harbour Freight if you want some good prices on some fun stuff!  I love their store!

Click on the above link to share this page to Facebook!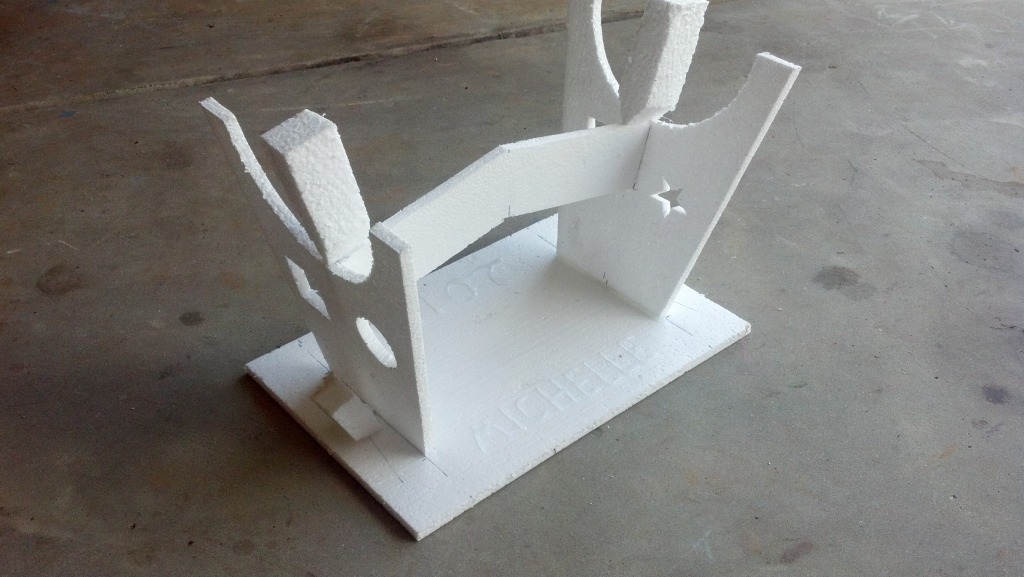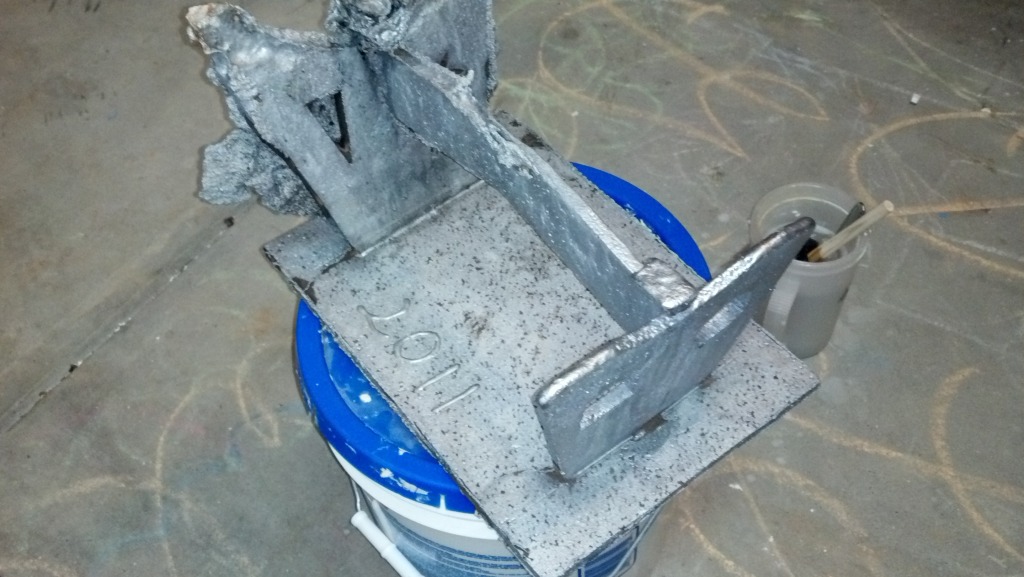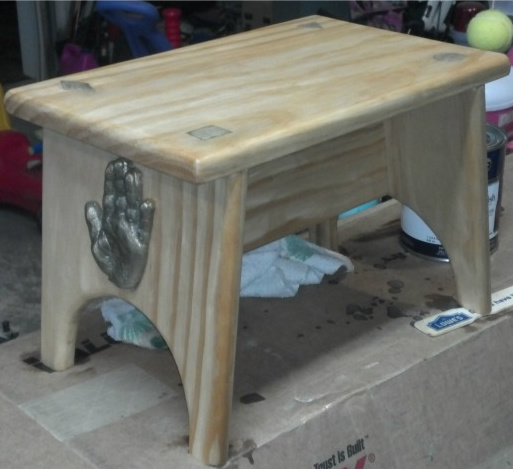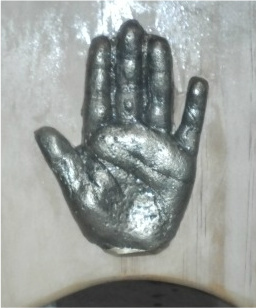 Well, that's all Folks!  If you enjoyed it...leave a message on this page in the guestbook so we can all see who has been here!  CLICK HERE to see my new guessing game site.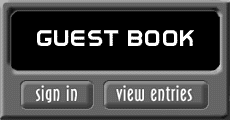 Please sign my guest book....This is a public guest book, so you can see comments other people left.