This little machine is something that most of you use every day.  My wife said, "Why don't you just go to the store and buy a new one for 2 dollars?"     But I think it really needed to be cast...even if it was quite the emergency.  As someone on the Hobbicast list once said, "Why would anyone spend 10 dollars buying something that they could make for 100?"  (Paraphrased)

Think you know what it is?  If you give up, or think you know, click below to find answer.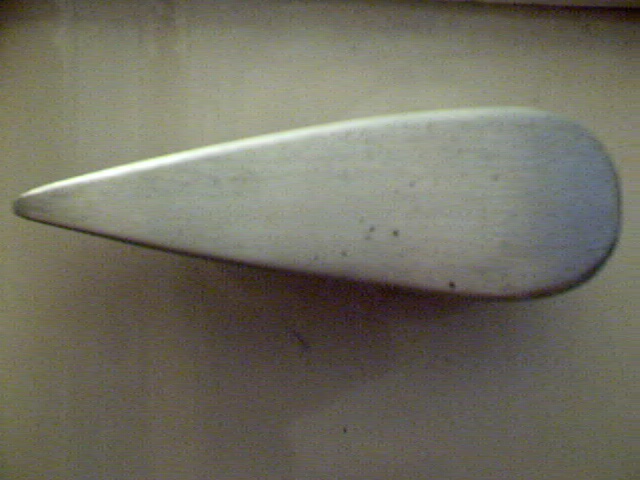 My email platform stopped allowing me to send out my e-zine so I have set up a Google+ site to keep everyone updated with my latest projects and to interact. click "follow" below to get updates.