Backyard Foundry

        E-Zine

This rabbit is another lost foam project....sort of...

I used a project board that my daughter had used for a school display.  It has paper on the outside with a foam inside.  Perfect for making a thin casting right?  Well, the answer is, "Maybe" as you will see. 

Remember to be safe in all you do and don't blame me if you hurt yourself!

Here Is the foam board I used.

Well, that's all Folks!  Hope you enjoyed it...leave a message on this page in the guestbook so we can all see who has been here!  If you haven't signed up for the e-zine yet, you can sign up by clicking below!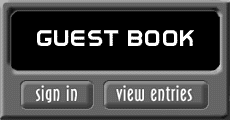 Please sign my guest book....This is a public guest book, so you can see comments other people left.

For my next try at this, I am thinking of ramming up the paper pattern only and then cutting into the cope a quarter inch and removing the sand.  That should make for a smooth surface for the front...the back may be a little rough though...or I could just make a "real" pattern!

I took this picture the other day...thought it was interesting!

So, I thought I would use greensand to keep the pattern in place better.  That was worse.  The pattern hardly filled.  Maybe if I had more venting through the paper or had put the pattern deeper in the sand to have more head pressure it would have worked?

This picture is of the flask...it is rammed using green sand

I had another pattern, so I rammed it like I was doing a wood pattern but burned out the paper and foam with a torch.  This worked great!  Here is the final piece...

It is 7 inches high by 9 inches long not counting the "stake".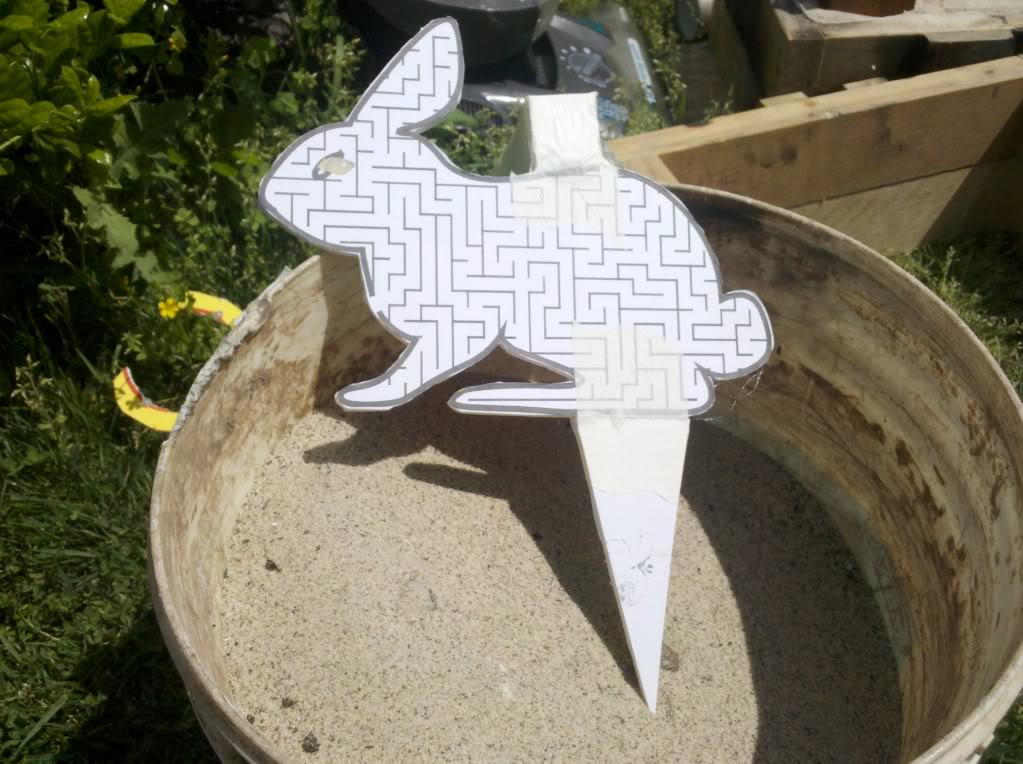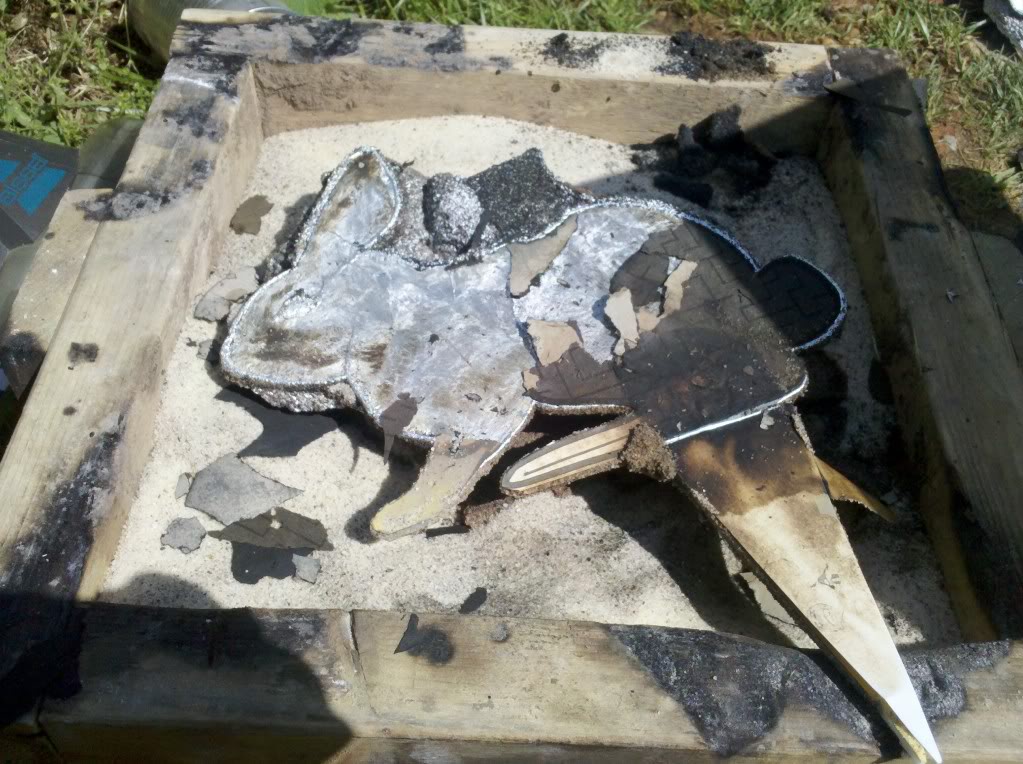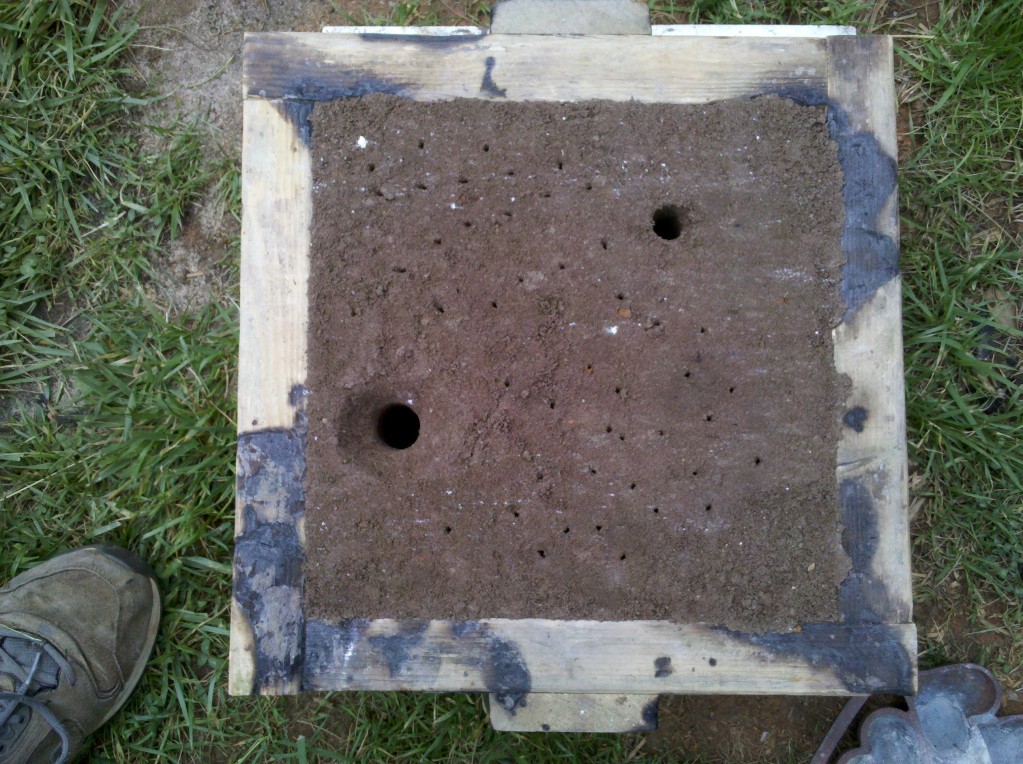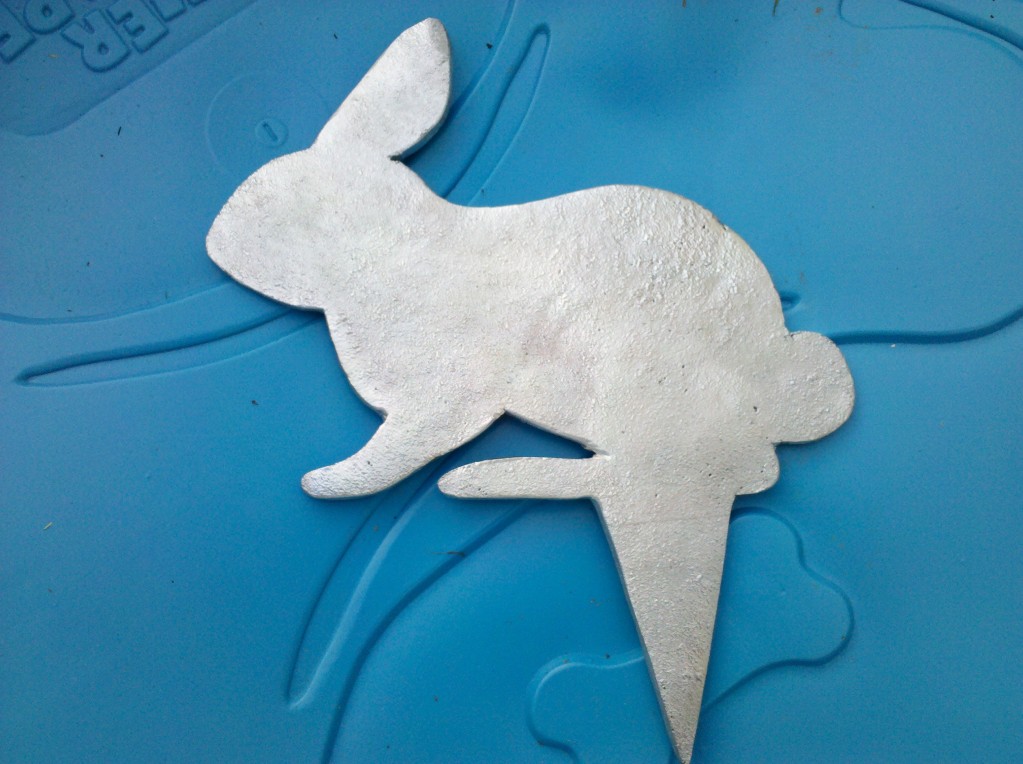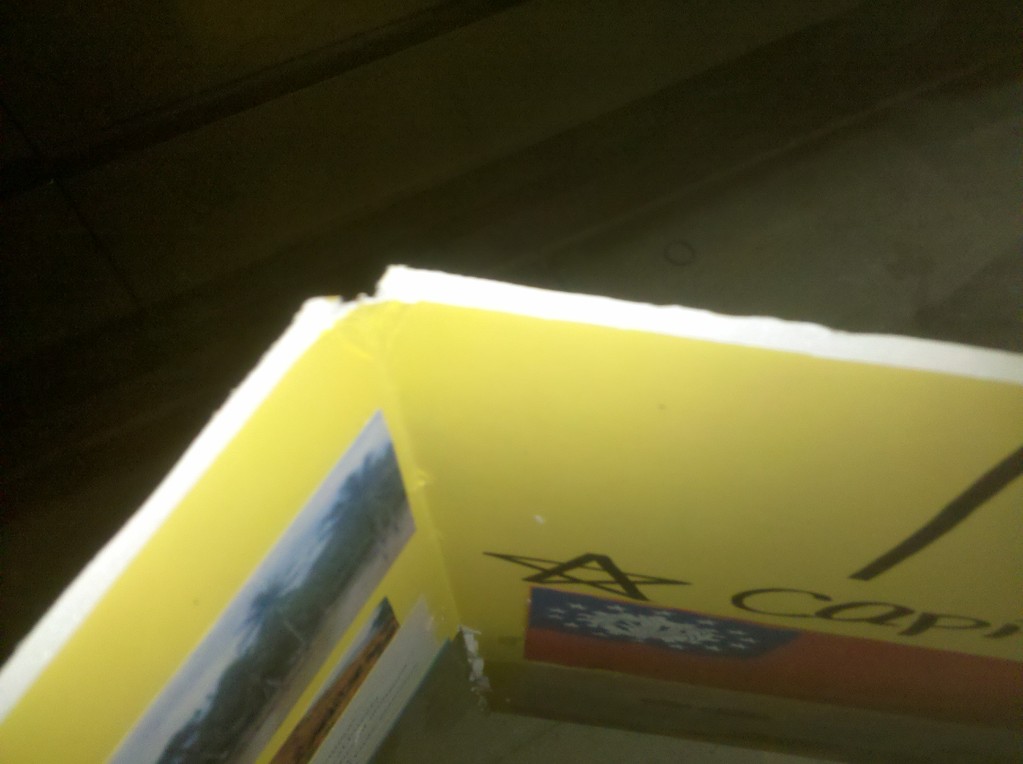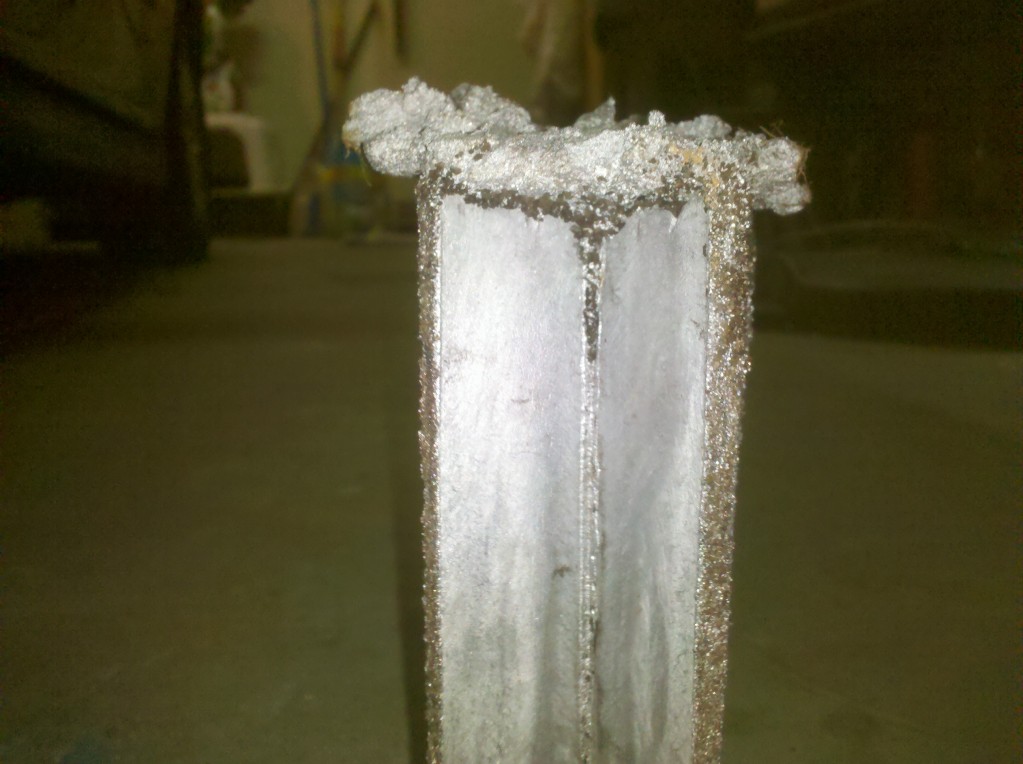 In this picture you see something that I made to try it out.  I put a foam sprue on the top and poured it.  It turned out fine.  So I thought I would try it with my rabbit pattern.

Here is the pattern glued onto the board ready to cast.  I put it into loose sand and poured. 

But it didn't come out well.  The next picture shows how it filled. I poured and it stopped taking metal for a few seconds then all my sprue metal went down.  The result was that the casting pushed out and all the metal went out the top and made it really thick.

Before you go, two more things:

First, I am doing a photo blog.  It is not a normal blog though,  I take a picture and then you try to guess what it is.  I try to put a new picture up every day.  CLICK HERE to see that page and bookmark it to check back.
Next, My wife is selling marbles online.  We got a domain but haven't done much with it yet.  CLICK HERE to see that!